Spring into spring!
15 March 2022
4ward thinking finance
31 March 2022
McCormick X7 SWB. Stability, maneuverability and versatility.
The new X7 SWB from McCormick offers a powerful combination of power and performance in either 4 or 6 cylinder packages. A modern McCormick is packed full of features and technology, built from reliable, proven components. A true workhorse that delivers versatility day in, day out. With tailored warranty and finance packages to suit every farm, why not try a new McCormick?
Engine

4,5 – 6,7/ 4 – 6

Power

165 175

Transmission

P6-Drive and VT-Drive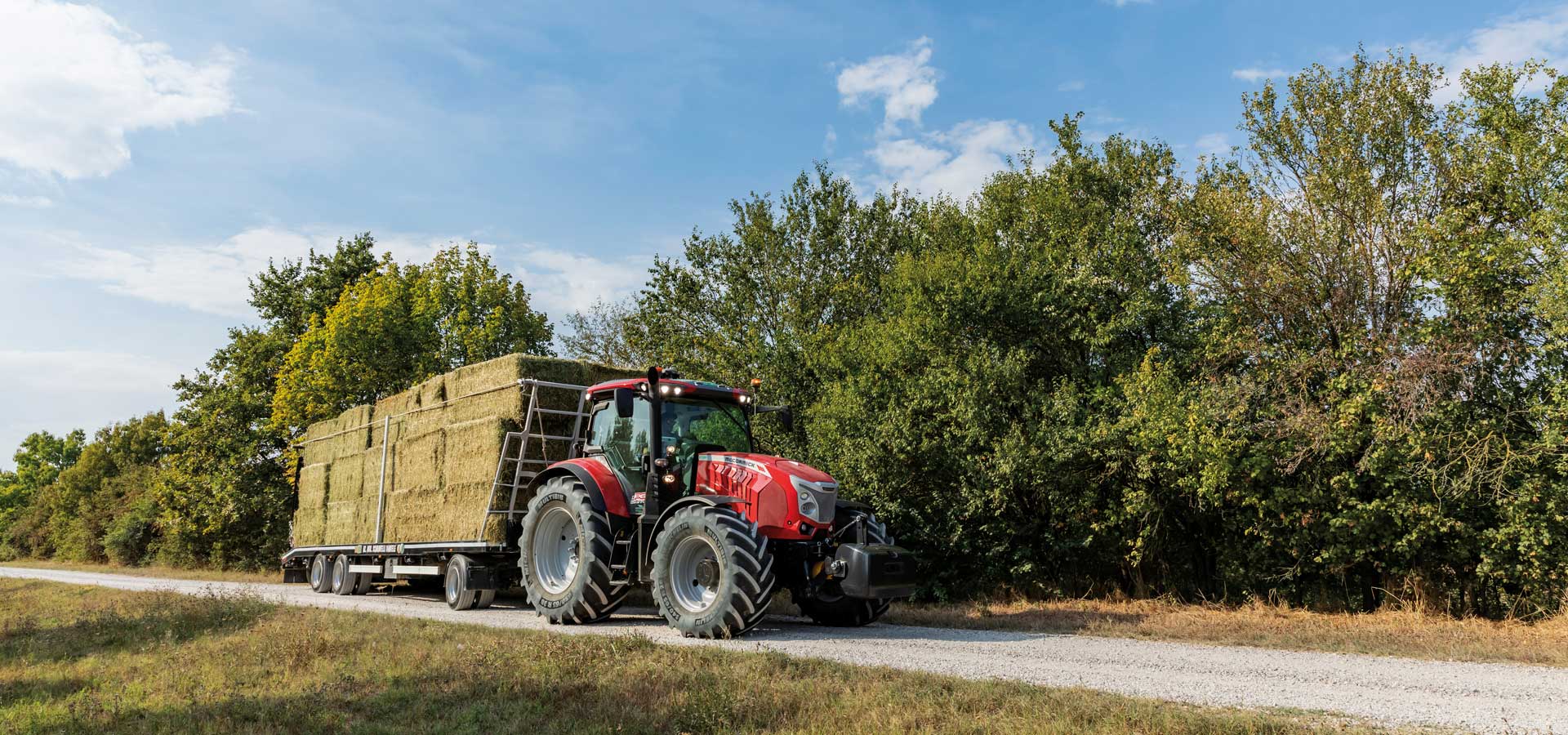 Questo sito utilizza i cookie per fonire la migliore esperienza di navigazione possibile. Continuando a utilizzare questo sito senza modificare le impostazioni dei cookie o clicchi su "Accetta" permetti al loro utilizzo.